EXPERIENCE! PROFESSIONAL! RESULTS!
Rainmaker - Realtor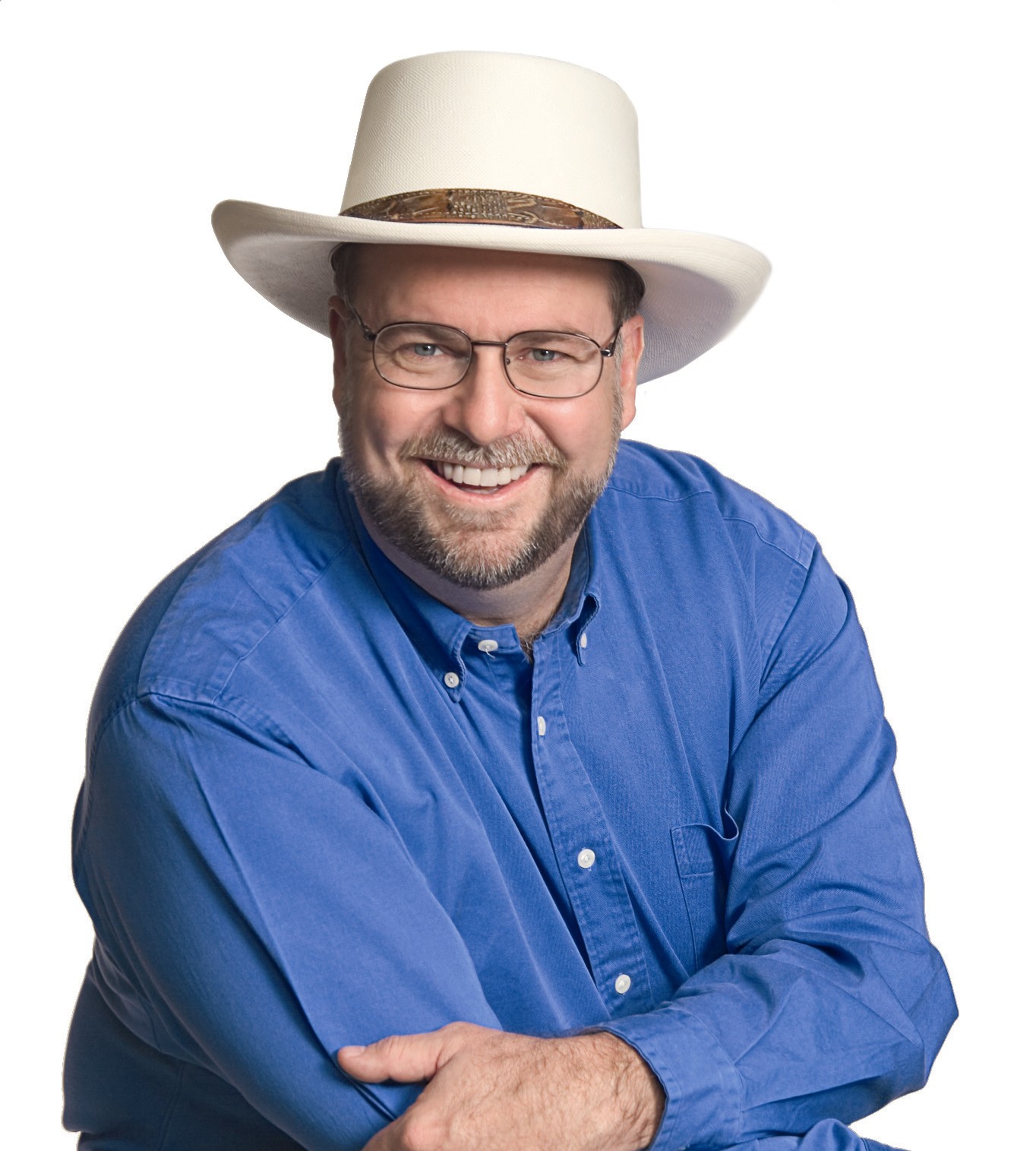 "A wheel is only as strong as the weakest spoke" Will Rogers once said, that is why "The Parker Team" is #1 in sales and service in Greater Cincinnati and Northern Kentucky. Mike Parker has put together a group of individuals who work as a team in getting you into your new home or selling your home.
Meet Mike's team:
---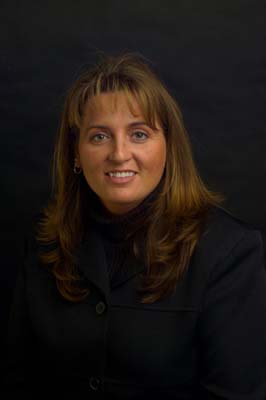 Melondie Sullivan
OPERATIONS MGR/ REALTOR - Through every phase of the real estate process, Melondie will play a key role in your purchase or sale with the Mike Parker Team. As Operations Manager, Melondie coordinates the activities of the whole team and walks all transactions through the pending and closing process. As a licensed realtor, she has the know-how to trouble-shoot for potential pitfalls and the authority to proactively solve problems so your deal stays on track. Melondie also oversees our massive marketing campaign, both print media and web.
---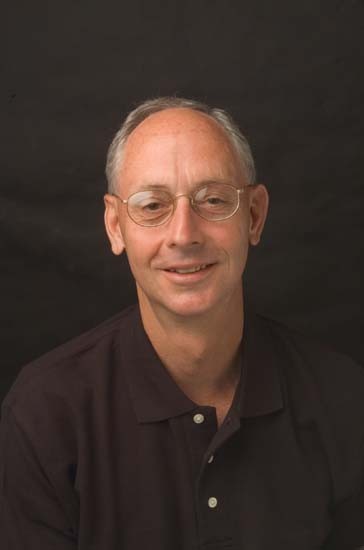 Larry Smith
DIRECTOR OF FIRST IMPRESSIONS - As Director of First Impressions, Larry is driven to provide excellent customer service. From day one until the SOLD sign goes up, Larry will continuously maintain our clients property as if it were his own.

---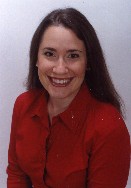 Jennifer Amos
REALTOR - As with any important decision, using the expertise of a skilled professional will minimize your risks and increase your opportunities. As a trained Realtor, Jennifer can guide you through every step of the home buying or home selling process using innovative real estate tools and technology to provide the highest quality services to her clients; above all preserving a belief in people.

---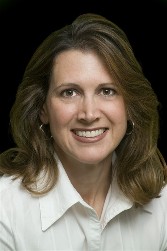 Lisa Cirksena
REALTOR - Lisa's years of customer service experience is her motivation to truly listening to what clients are saying. This together with her drive and caring approach makes for a top-notch real estate transaction.

---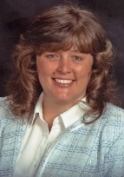 Trish Pedersen
REALTOR - Trish's enthusiasm for the business and knowledge of the area are a great asset in finding your new home. Her top priority is to provide the highest service possible and make purchasing your home a stress-free and enjoyable experience.

EXPERIENCE! PROFESSIONAL! RESULTS!

BUY OR SELL WITH ME AND USE THIS MOVING VAN FOR FREE!
[ Back ]
EXPERIENCE! PROFESSIONAL! RESULTS!
Mike Parker - ABR, CRS, GRI, SRES
Office: (859) 647-0700
Huff Realty
Toll Free: (800) 356-4530
Copyright © 1996 - 2007 Mike Parker Real Estate, LLC. All Rights Reserved.